Dependable Plumbers In Palermo, CA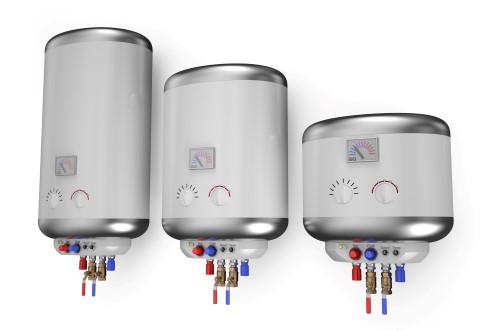 Your plumbing system is an incredibly important part of your home, and as such, anytime it is experiencing issues of any kind, you want to be absolutely sure that you are entrusting its care to a team of professionals you can trust to get the job done, and get it done right. Here at Plumbline Plumbing, our team of professional Palermo plumbers have the skill and experience to tackle even the most complex plumbing issues and provide you with the quality results you need to get things back to normal around your home. Are plumbing issues interrupting the daily routines of you and your family? If so, give our team of professional plumbers a call today and prepare to see the difference that quality can make on your next plumbing service.
Here at Plumbline Plumbing, each and every one of our professional Palermo plumbers are fully licensed, bonded, and experienced, with over ten years of history in helping local homeowners just like you with any and all of their plumbing service needs, no matter how complex they might be. If you have any questions about our full line of high quality plumbing services, or if you would like to schedule an appointment for your service, give us a call today. Our team of professionals are always standing by and ready to help.
Plumbing Repairs In Palermo
There are few things that can disrupt the overall flow and function of your home like issues with your plumbing system. You and your family depend on your plumbing on a daily basis for a great deal of the convenience that comfort that you enjoy inside your home, and when things aren't working like the should be, it can really throw everything off. Here at Plumbline Plumbing, our team of Palermo plumbers can help you get things back in order, no matter how complex the issue at hand might be, in no time at all. This will not only help to prevent any further damage from occurring to your home, but will also help you and your family get back to your normal daily routine.
If you are looking for a professional plumbing company in Palermo, give us a call today at 530-873-7037 or complete our