The Local Paradise Plumber You Can Trust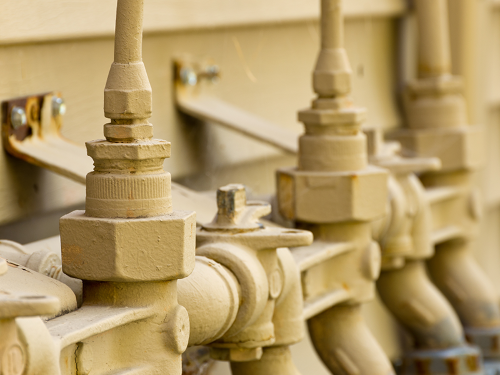 As a responsible homeowner, you do everything in your power to keep your home in the best condition possible, and sometimes, that means knowing who to call in the even that something goes wrong around your house. Whenever there is an issue with your Paradise home's plumbing, you can always count on the team of professional plumbers here at Plumbline Plumbing to quickly and accurately resolve the issue and get things back to their original condition. Your plumbing system is an extremely important component of your home's overall function, and you and your family alike depend on it for a great deal of the comfort and convenience that you enjoy on a daily basis. Are you in need of the services of a professional plumber for your Paradise home? If so, give our team of professionals a call today and let us show you the difference that quality can make on your next plumbing service.
Here at Plumbline Plumbing, we take great pride in the quality work we are able to consistently deliver to each and every one of our Paradise customers. Each and every one of our professional Paradise plumbers are fully licensed, bonded, and experienced in the field, letting you have peace of mind in knowing that your home's plumbing system is always in good hands. If you have any questions about our full line of high quality plumbing services, or if you would like to schedule an appointment for service, give us a call today. Our team of experts are always standing by and ready to assist.
Plumbing Repairs In Paradise, CA
When it comes to your Paradise home's plumbing system, it is always a good idea to know who to call in the event that something goes wrong before it actually does. Waiting until you have a plumbing emergency on your hands is no time to go through and have to research which company is going to provide you with the quality service and results you need to take care of the issue. When it comes to any and all of your Paradise home's plumbing needs, no matter how simple or complex they might be, you can always trust the pros here at Plumbline Plumbing for professional service and quality results every time.
If you are looking for a professional plumbing company in Paradise, give us a call today at 530-873-7037 or complete our